First understand this is my plan and opinion that stands alone from those I train with and it doesn't represent anything they have conveyed to me. THIS IS MY TRAIN OF THOUGHT AND MINE ONLY. I have purposely left out the mention of the boys and operating with them after the hammer drops. They are not included in this because we have not had a conversation past Evasion survival. I cannot implicate them in my words- it's just not polite or safe.

Read Full Post »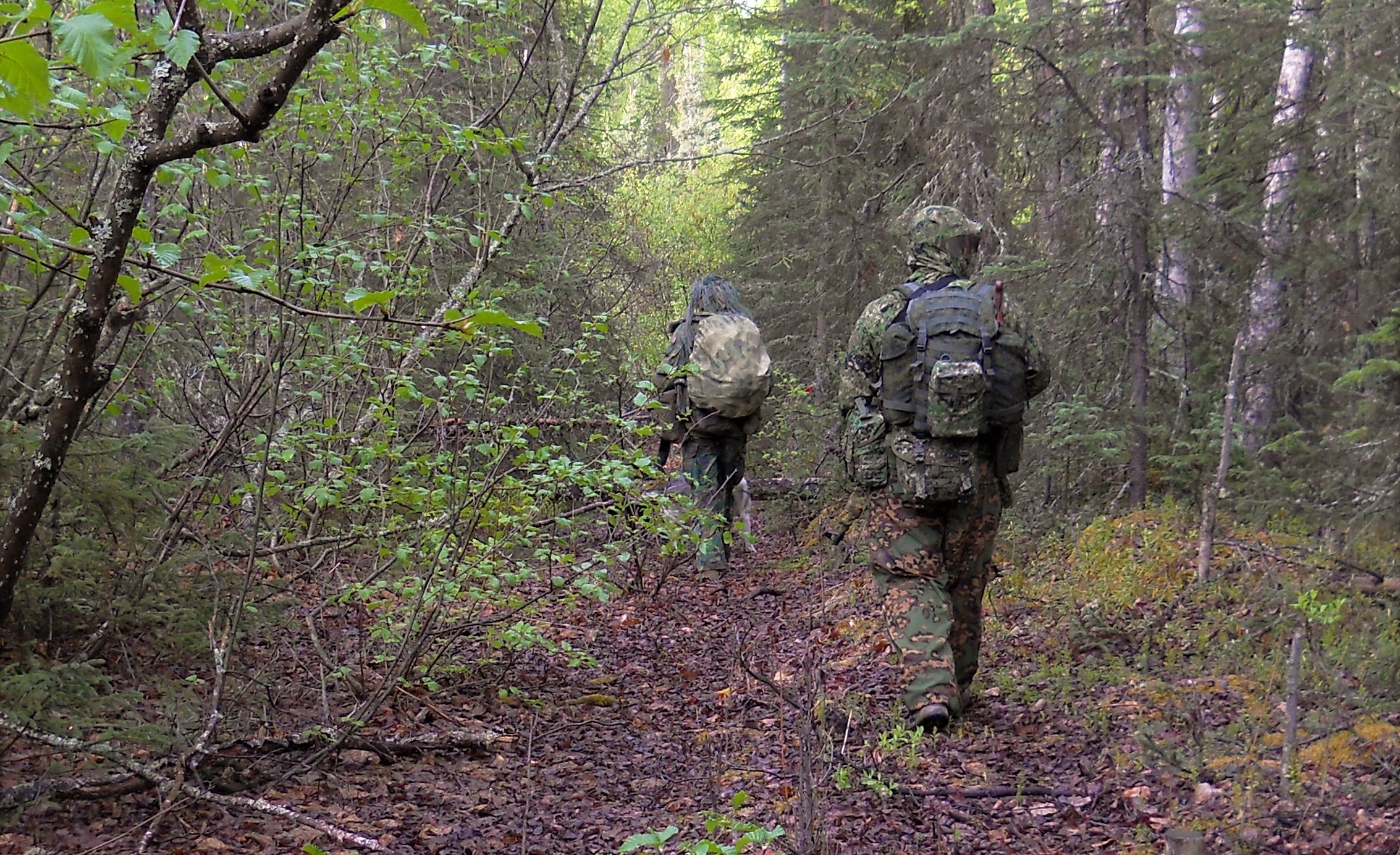 Yesterday we were able to field all three members of the training group together. While i have had assessments and drills with both of the others individually over multiple trips, scheduling and civilized life had separated our paths from group training, however this seems to be stabilizing and schedules a...
Read Full Post »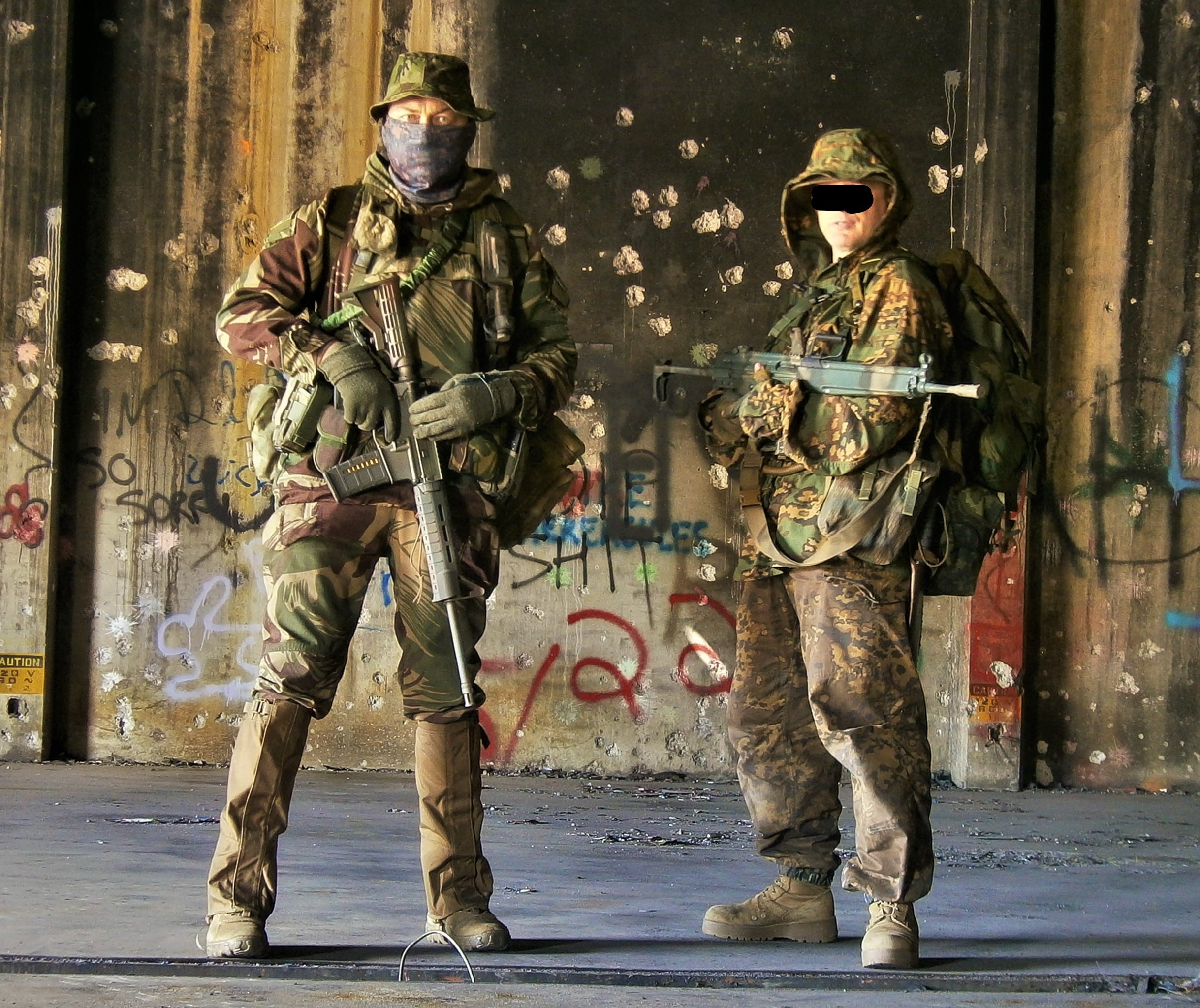 Drills will start in June so we needed one more scout of TA: Moscow and we hope to get in one more scout of TA: Rhodesian too. To kick off the GReen Season we have decided on a 3 day-2 night drills of varying tasks. The general plan is one night of a simply relaxed RON to plan the next two...
Read Full Post »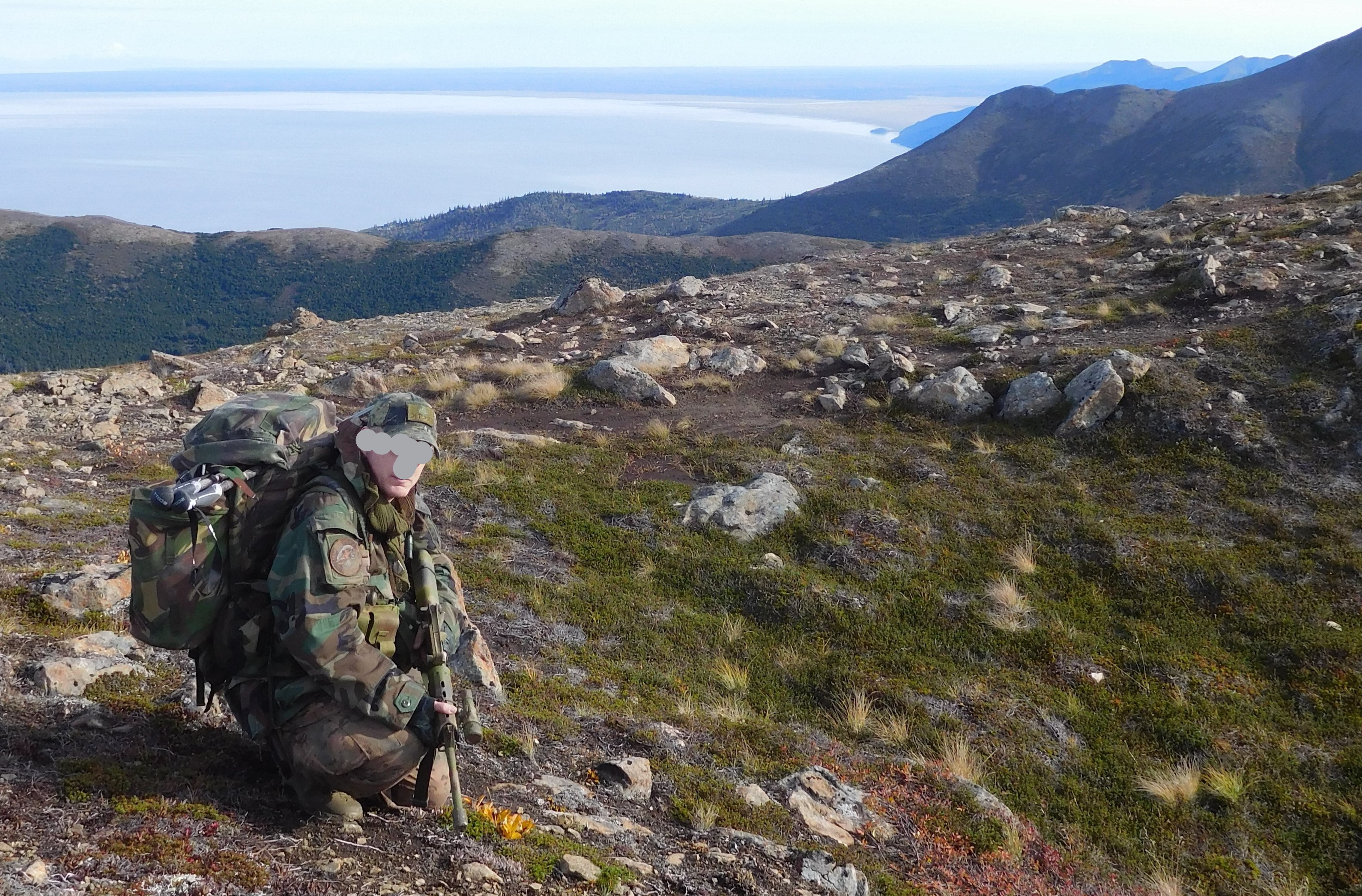 A total rucksack overview is not my intent today. I'm simply passing on some ideas i think will come in useful to others looking to Evade.
As Ive mentioned time and time again an Evader is not a soldier. You have to think outside the metric machine of soldiering to be outside that box.  A ...
Read Full Post »
Bjorn and I have executed 3 successful trips to the wilds that were not just wasted time, but productive endeavors.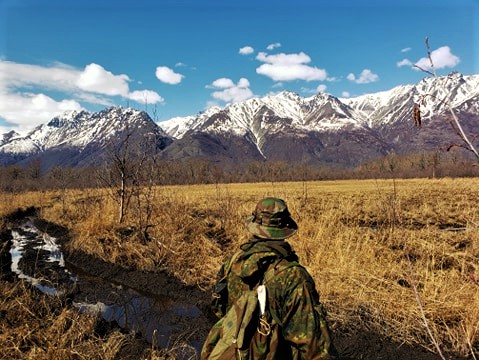 A few days ago Bjorn and myself, along with both our 4 legged companions set out to scout a new TA for use this green season. Stepping off early the we...
Read Full Post »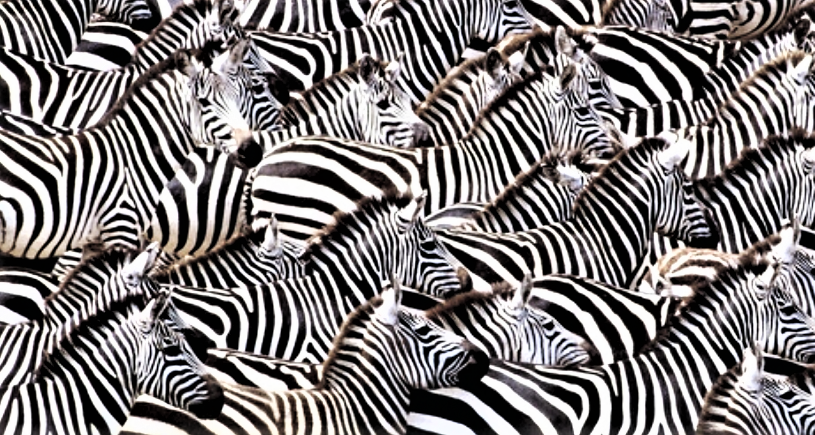 Zebra are absolutely camouflage. They all look exactly alike to blend in with one another so a predator cannot pick out one in the heard. YOU ARE NOT A FUKING ZEBRA..
Read Full Post »