I wanted to post this real fast to pass on the idea. Ive used it quite a few times w/o issues. Its proved very ergonomical and functions without burden or liability. I think owners of this knife will find the idea useful and easy to employ..The Gerber Strong-Arm is a very good knife thus far. However the belt frog it came with is an utter POS-disappointment when used on a belt rig. There is NO MOLLE on my current Wilderness Evader Rig so I was going to have to improvise...
Read Full Post »
First understand this is my plan and opinion that stands alone from those I train with and it doesn't represent anything they have conveyed to me. THIS IS MY TRAIN OF THOUGHT AND MINE ONLY. I have purposely left out the mention of the boys and operating with them after the hammer drops. They are not included in this because we have not had a conversation past Evasion survival. I cannot implicate them in my words- it's just not polite or safe.

Read Full Post »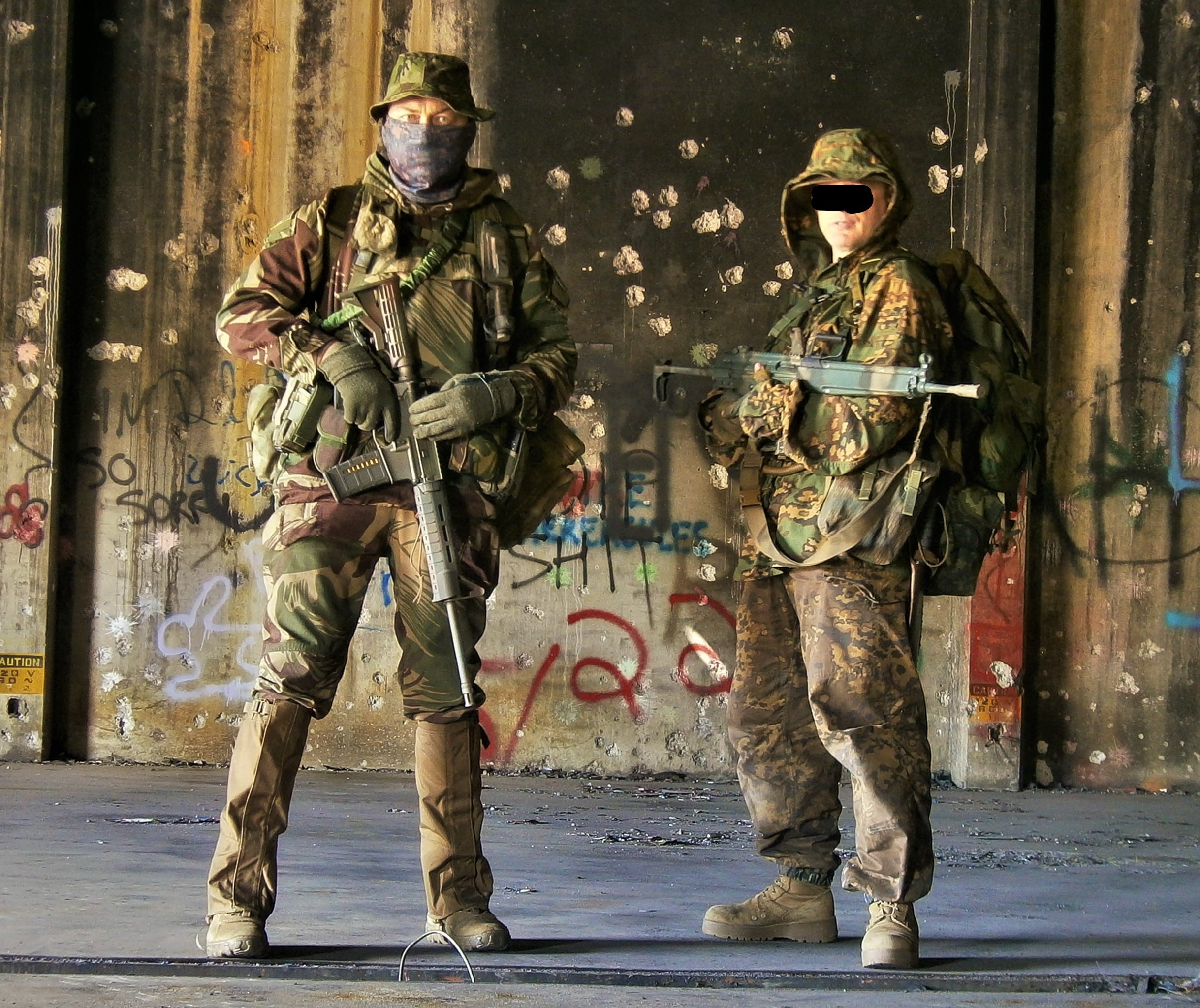 Drills will start in June so we needed one more scout of TA: Moscow and we hope to get in one more scout of TA: Rhodesian too. To kick off the GReen Season we have decided on a 3 day-2 night drills of varying tasks. The general plan is one night of a simply relaxed RON to plan the next two...
Read Full Post »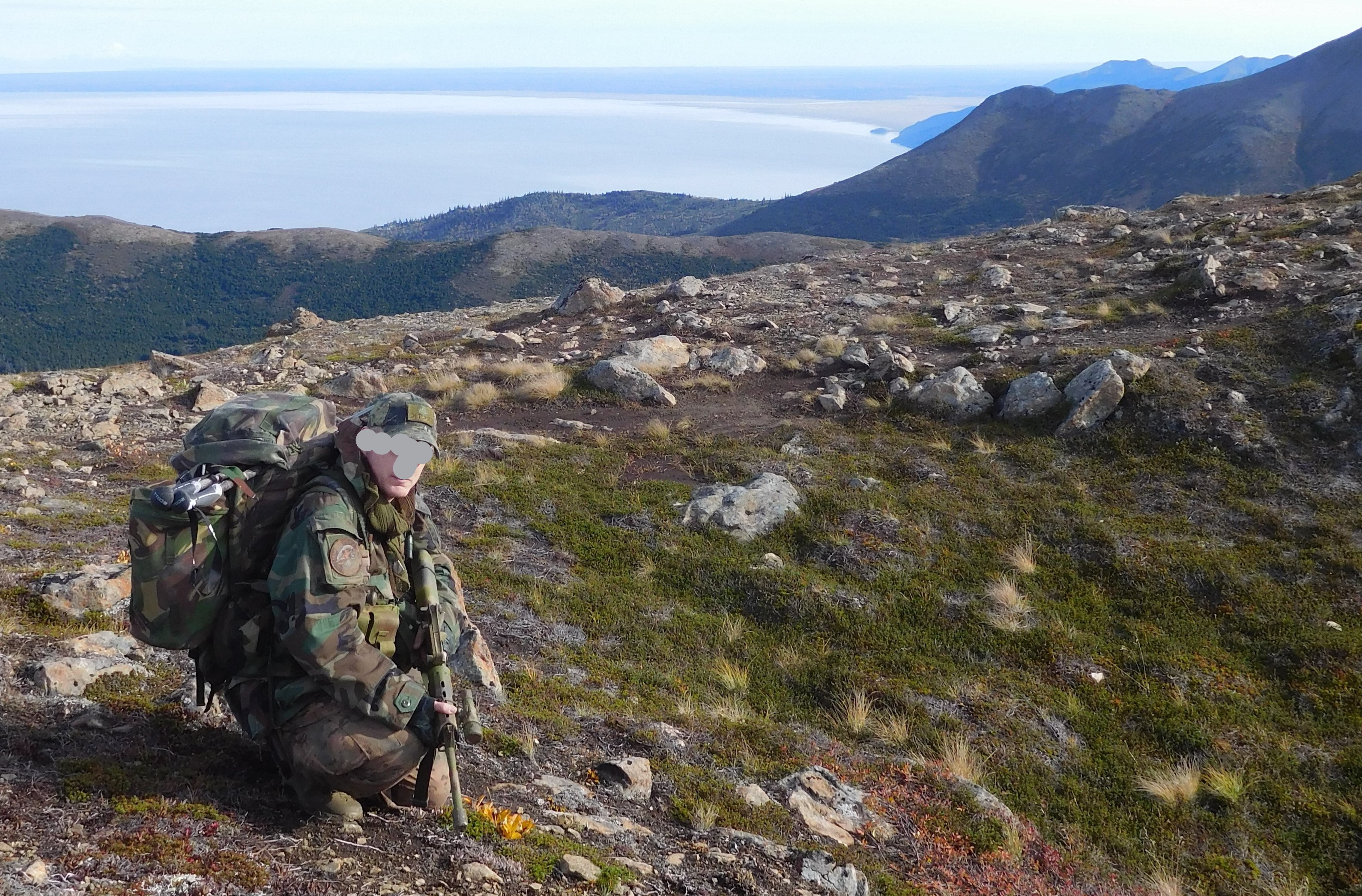 A total rucksack overview is not my intent today. I'm simply passing on some ideas i think will come in useful to others looking to Evade.
As Ive mentioned time and time again an Evader is not a soldier. You have to think outside the metric machine of soldiering to be outside that box.  A ...
Read Full Post »
Bjorn and I have executed 3 successful trips to the wilds that were not just wasted time, but productive endeavors.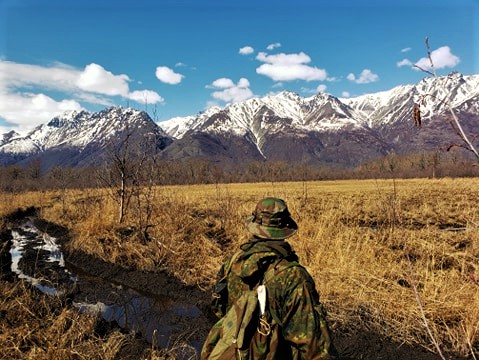 A few days ago Bjorn and myself, along with both our 4 legged companions set out to scout a new TA for use this green season. Stepping off early the we...
Read Full Post »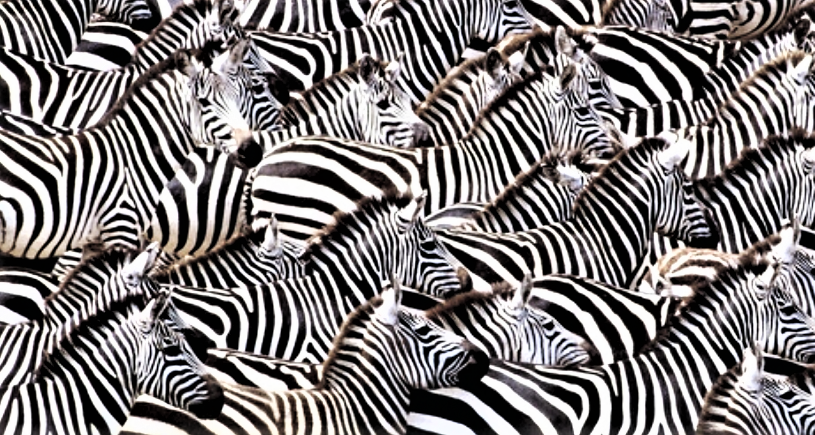 Zebra are absolutely camouflage. They all look exactly alike to blend in with one another so a predator cannot pick out one in the heard. YOU ARE NOT A FUKING ZEBRA..
Read Full Post »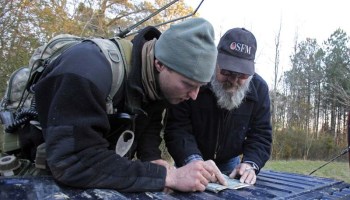 "The buses with prisoners from the gun round up in Winchester will be traveling east on RT50 at 1800, here..."
All jokes aside ppl preparing to throw down about this one possible outcome to the VA situation need to stop talking about it in public unless its about political channels and politi...
Read Full Post »
Warning.. This is pretty boring but a necessary update..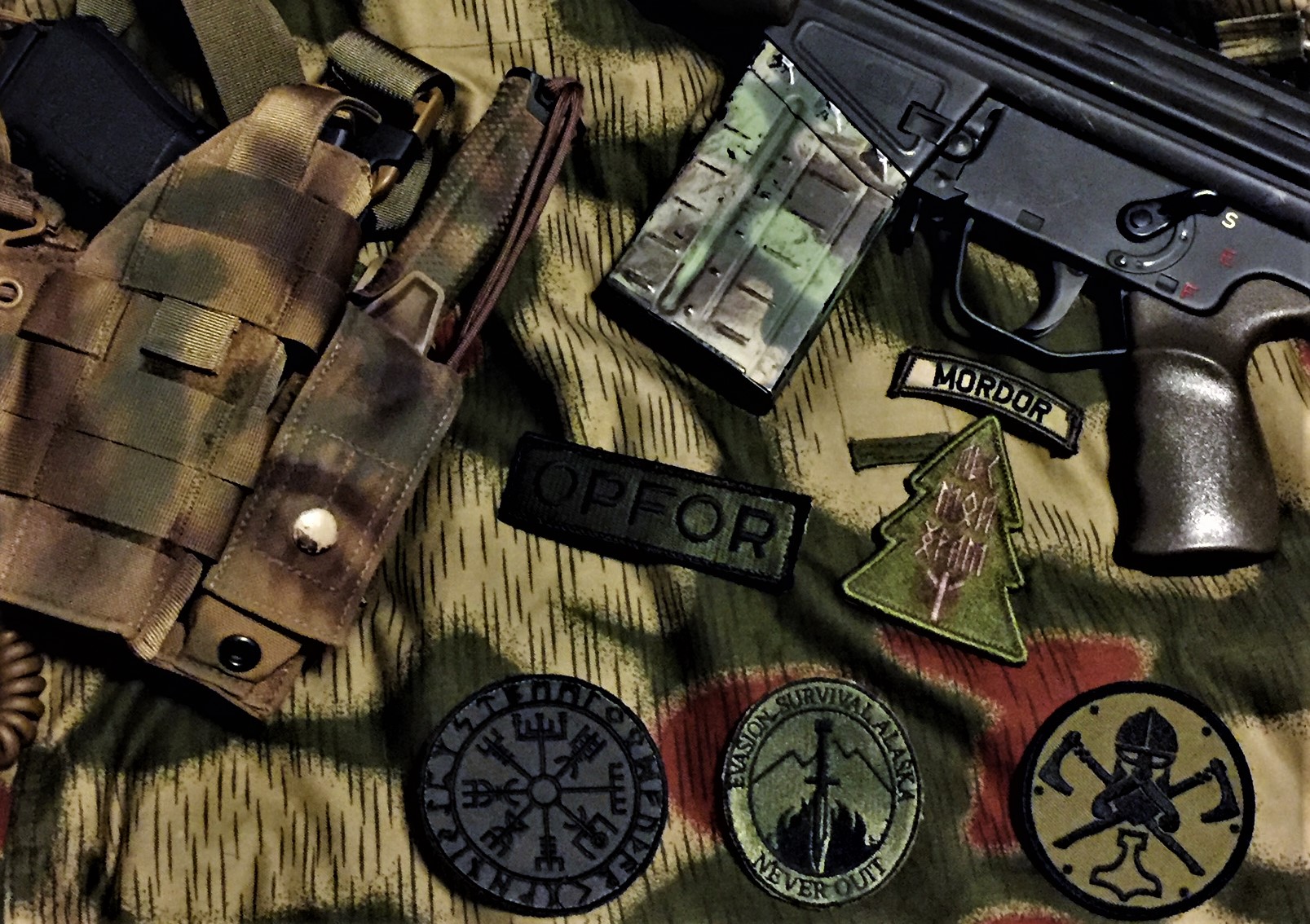 This is just a quick reminder before I get started on this blog post: You CAN NOT script a survival situation anymore then you can script a car crash, train wreck, sinking boat, hurricane, tornado, flood, or control the...
Read Full Post »
I still get weekly question about this. I managed to dig up the text from this site...Bear in mind this was before I adopted The Olaf..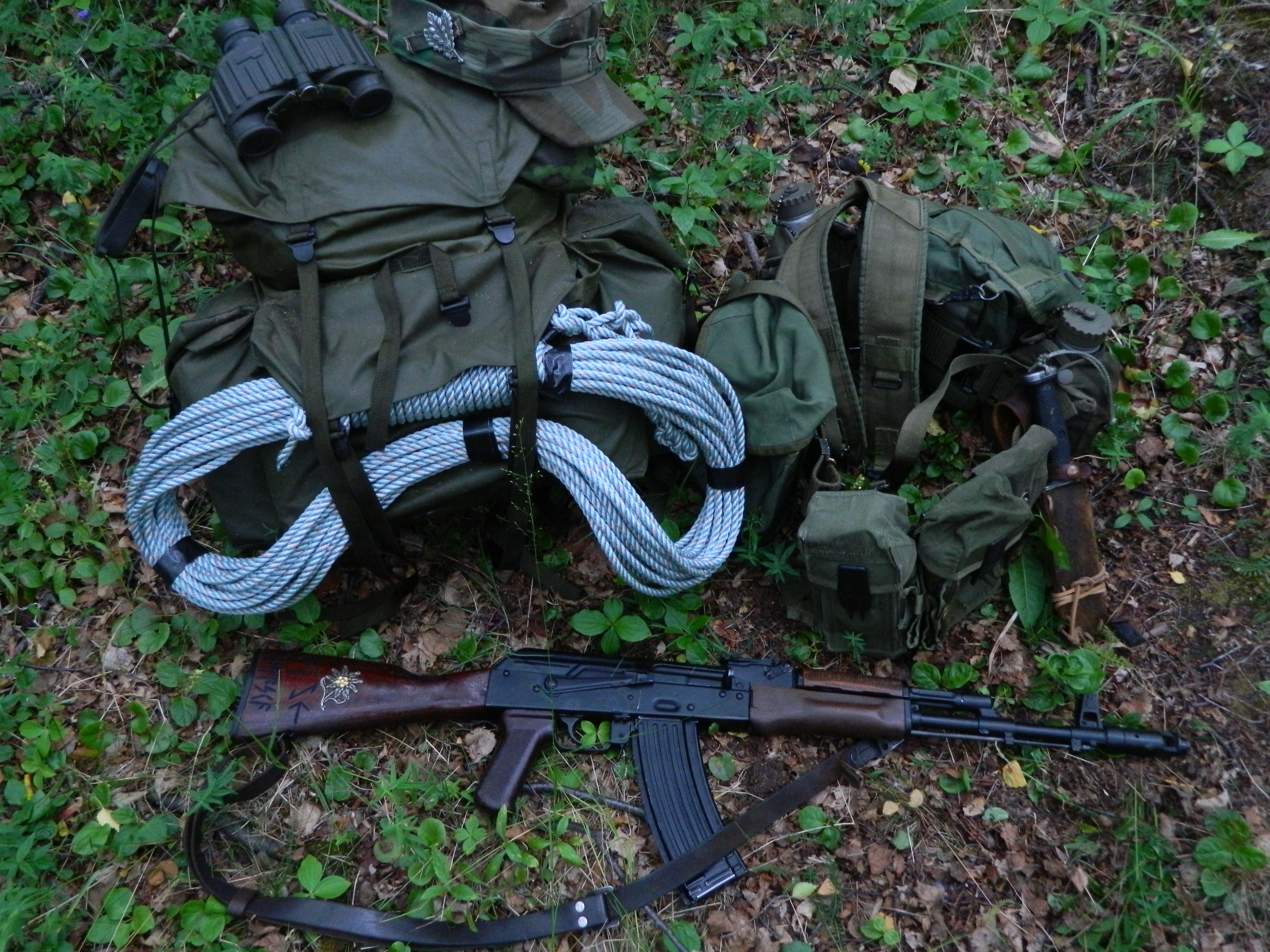 My kit layed out before I stepped off. Ready for a day of learning... Little did I know..

Well Sunday July 28th 2013, a bear and I...
Read Full Post »
This post is NOT advocating being a MARAUDER to get by. It simply about facing facts and making hard decisions if you want to live.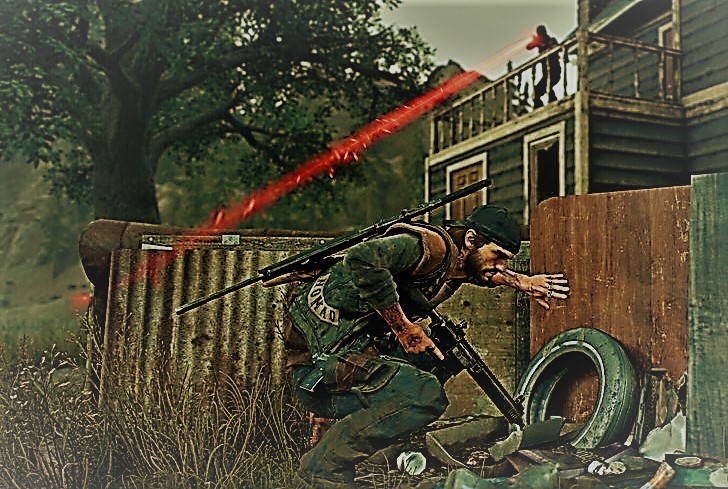 "Id bitch slap th...
Read Full Post »

A collapse is just that- A COLLAPSE.. Its not the manifestation of a fantasy we've been sold, its a fuking collapse. No fuel, no deliveries, no logistic support, No hospitals, no Police, no Doctors, no drug stores, no choppers, no grocery stores, no EMT and rescue ...
Read Full Post »
Its been a very long road the past two years. There's been much contemplation and thought about the years facing me. One things was for sure, I had to get this page up and runnin...
Read Full Post »
And the start of a new era...