Its been a very long road the past two years. There's been much contemplation and thought about the years facing me. One things was for sure, I had to get this page up and running again when the time was right. That time is now. Hastened by the repetitive banning on FB by sneaking little cowardly snowflakes who seem to constantly report the smallest infraction to their child like sensibilities, compounded with the mindless drones scouring the net for their daily drama fix from posted pictures their simple minds see simply as fantasy, never understanding for a moment the pains, hard work and effort put into the making of one single shot out in the wilds.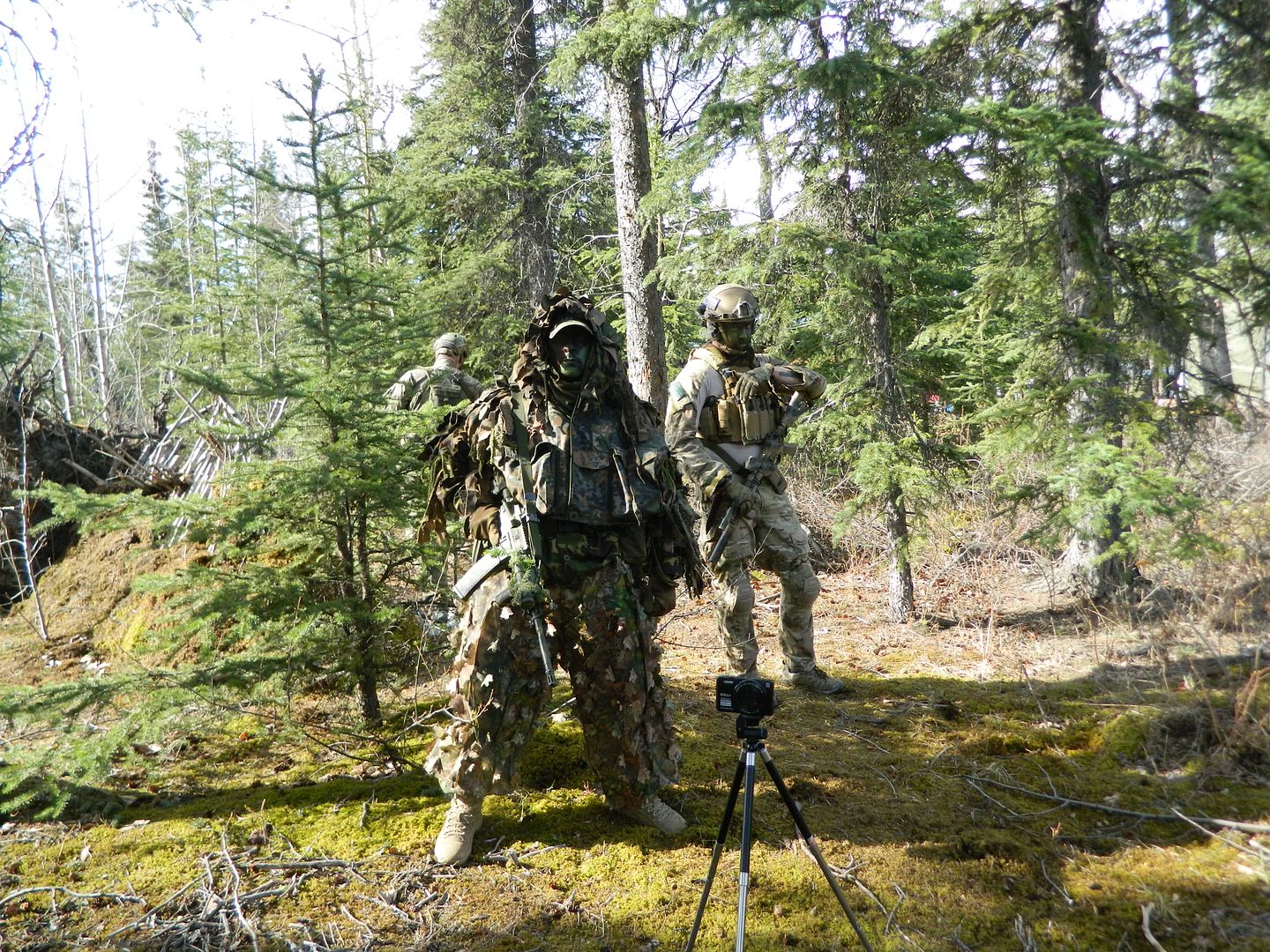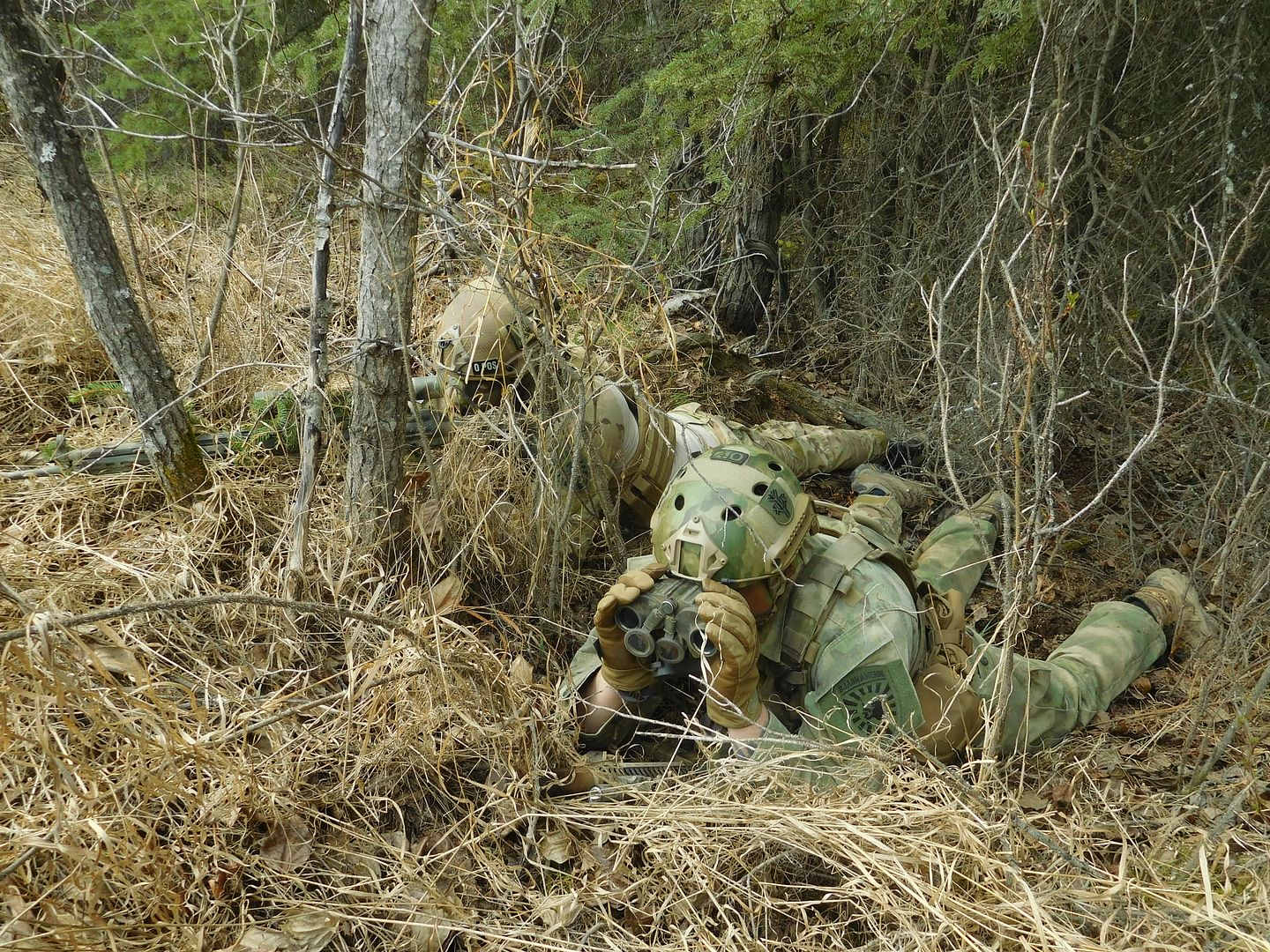 Whats more is I tried once again to do the "Team" things while i was on sabbatical and once again ppl have proved to me they are best when avoided. Its clear by the 3 pictures above that my thoughts on survival in the Alaska wilds differed greatly from theirs. I wish them luck and fortune in the future...

Here are some links of three (or 4) vids I made for the team when I was there.. The group had potencial but alas humans happen...

The above proved to be true in the past 2 years. Many talked a good talk about brotherhood and friendship, few delivered in my time of need. One "Friend" even took it upon himself to steal guns, gear and money from me when i was at the lowest point of my life. But on the flip side ine true friend drove 50 miles in a snow storm to hang with me to make sure I was ok one night..
The past two years have not seen much scouting or anything else productive. Its been mostly a flash of a blur as days went by trying to just keep my head above water. 2019 will break this trend. 2017 and 18 were rather spent in the wilds paying for the same land over and over again to maintain PT, and to check on pods and shelters. Mostly to maintain my sanity.. It truly was a survival situation of another sorts.

Ivarr Bergmann
Eisenheim, Alaska
Categories: Shit I feel like talking about Post