(Video link at the bottom)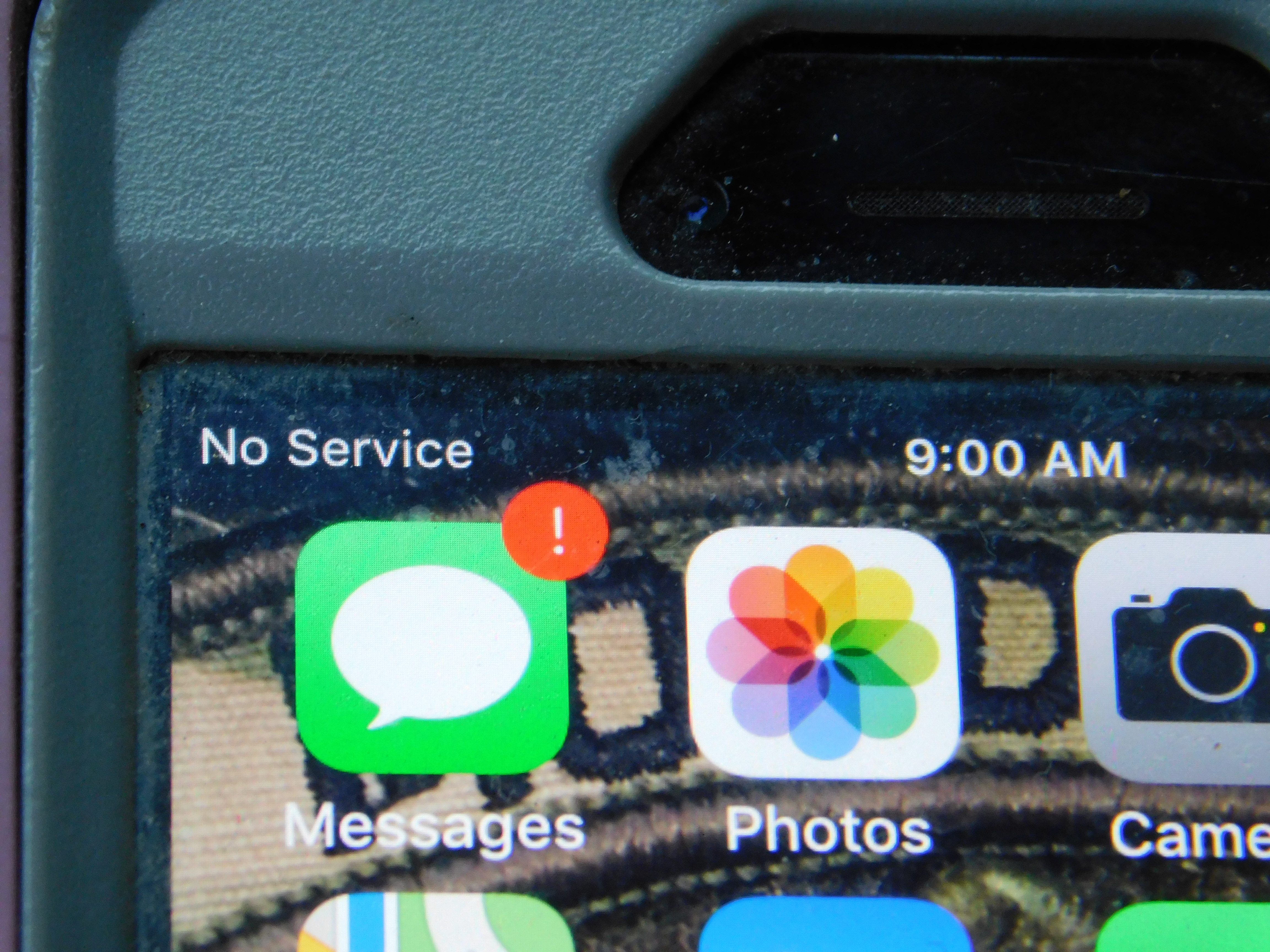 Out there un-tethered.. The struggle is real..

September was a month of scouting. Lots of it. The main shelter in Ft Wilderness was destroyed by a bear assault a while ago. They climbed ontop and totally broke the spine of the shelter. It was done. I needed a new home to train and i needed to find one fast. I looked and i looked at several different areas on multiple scouting trips but nothing seemed as fitting as the location of the old Main Shelter in Ft Wilderness. The snow is slowly making is way from the peaks, headed towards the valley floor to entomb the whole of South Central Alaska in ice and snow for at least the next 6-7 months, and the prospect of finding a finding a good spot fading rapidly.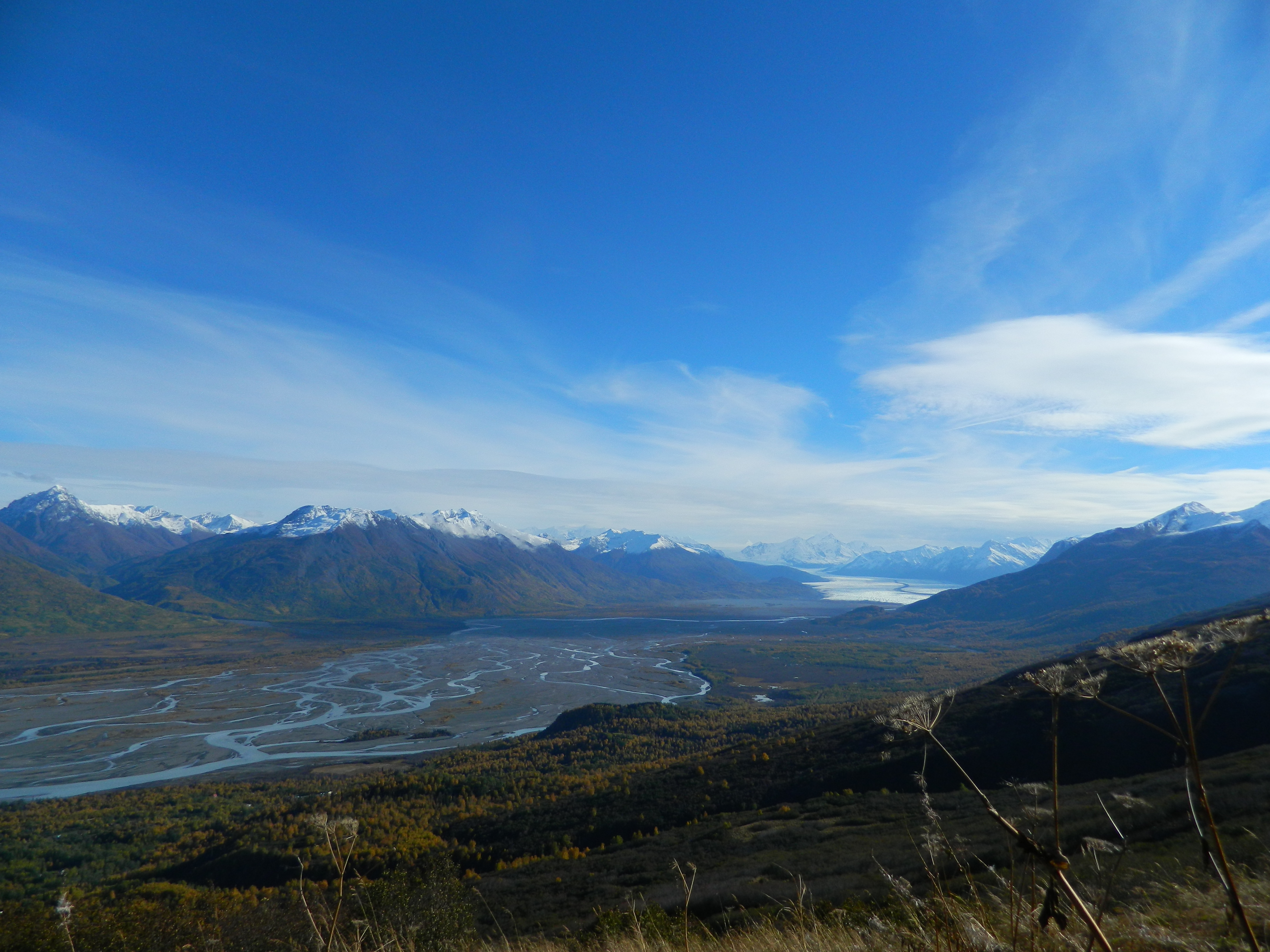 A week ago today, Saturday the 28th of September, was the final scout. We had a long hike ahead of us. I had multiple tasks to conduct and a few plan Bs should Alaska throw a wrench in my plans. This was going to be a tactical creep with navaigation, AO familirization and route plotting being the main goal of the day. This area is vast and im well into knowing it by heart, however there is still many spots i have not been to yet. The original plan was to get dropped off and use the map and GPS to get into some swampy areas to search one last place for a new home. The outward focus was a simple sneak and creep weekend out with my patrol pack and a Zeltbahn, build a shelter and stay the night. There was no sleep sack this weekend. It was just a Patrol Pack weekend out. The weather was expected to be cold and rain starting Saturday afternoon. This in no way changed my kit compliment because a day pack for me is a 3 day pack for most ppl elsewhere. However I did drop the nylon poncho and strap a Austrian Zeltbahn to my ruck to use as rain gear, or sleep sack and a shelter if need be.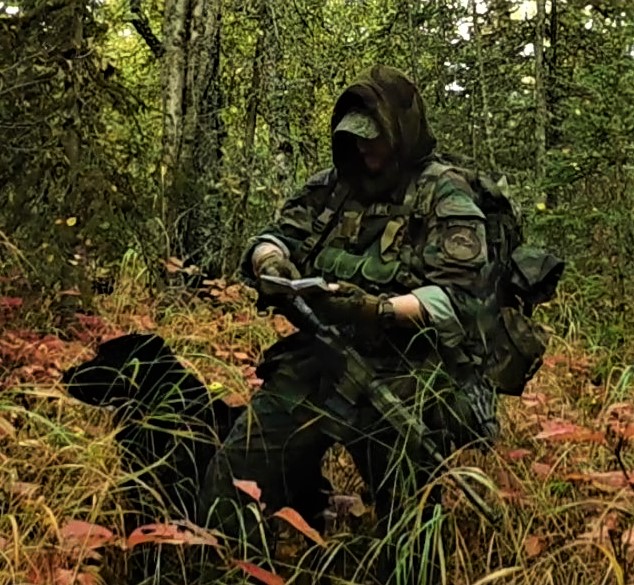 The Olaf and I were dropped by the side of a back road. Then we cut across public land that butted up against my friend private property that was the location of the old Main Shelter. I always go from Public Land to the main shelter. Its enormously longer to get to that way but its more secluded and hidden.The plan was to by-pass the old shelter area and head in a bit further to some of the swamp land that is also owned by my friend. He gave me permission to make another shelter since i did such a fine job not trashing his forest with the first one. Though he has not seen the back of his vast lands in over a decade, he does follow my works online. The going was cool and damp, and the forest was settled and silent other then the insane antics of The Olaf or noise from some passing helicopters and airplanes heading top the Glacier.. We have had rain strait for nearly a month so staying out with just a patrol pack would be good. Getting a sustainable fire going would also be good because the entire forest was saturated. I didnt have any plans to actually build a shelter, rather just one last shot to locate a good spot while conducting a Patrol Ruck overnight trip. This is real wilderness and my energy was allotted to distance and not work on this drill.The plan was to retrun later for the construction.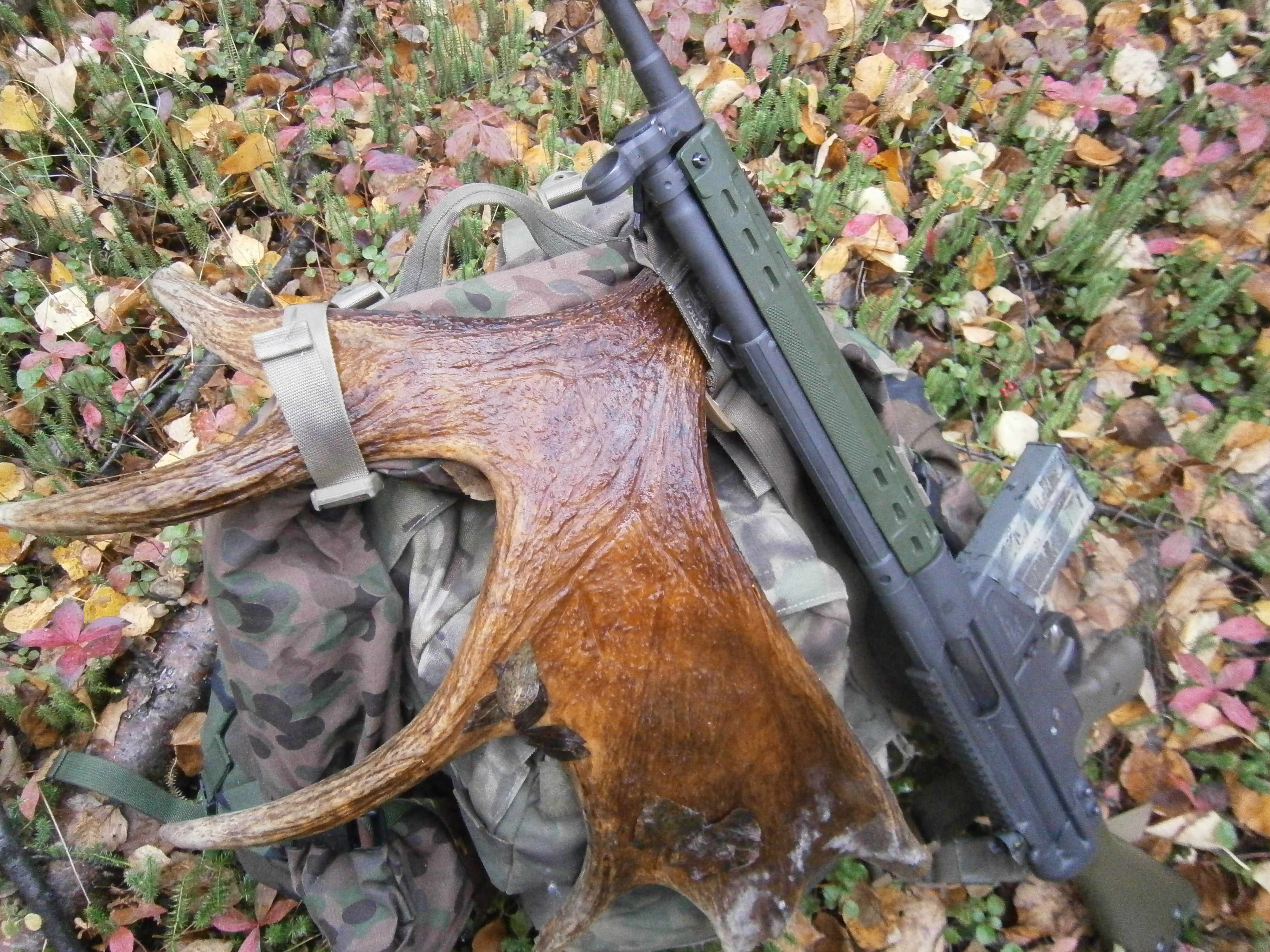 The olaf and I werent a hour into cross country trekking and my GPS took me right directly to a moose antler shed laying in my path. It looked to be about a year old judging by the moss growth and fading on one side. I love finding moose antler but rarely do I find any. I found one a few months back, that was the first one in nearly 8-9 years. So to find another one so soon after my recent one was a real treat. However finding in on my way in meant it was my burden for the duration. This thing wasn't very large, relatively speaking, but it was like having rocks strapped to my rucksack and it seriously threw out the balance. The framed MOLLE ruck did well in this respect. I donate this to the frame- I love this rucksack. I wasn't leaving it behind though so off i went with it. I also have my G3 back so i was feeling the weight on this trip if you add in the extra weight of the heavy canvas Zeltbahn. The weight and burden was infinite, but it was mine so we pushed on. A few hours had passed and I was looking for a spot to stop and paint up to get some vido rolling.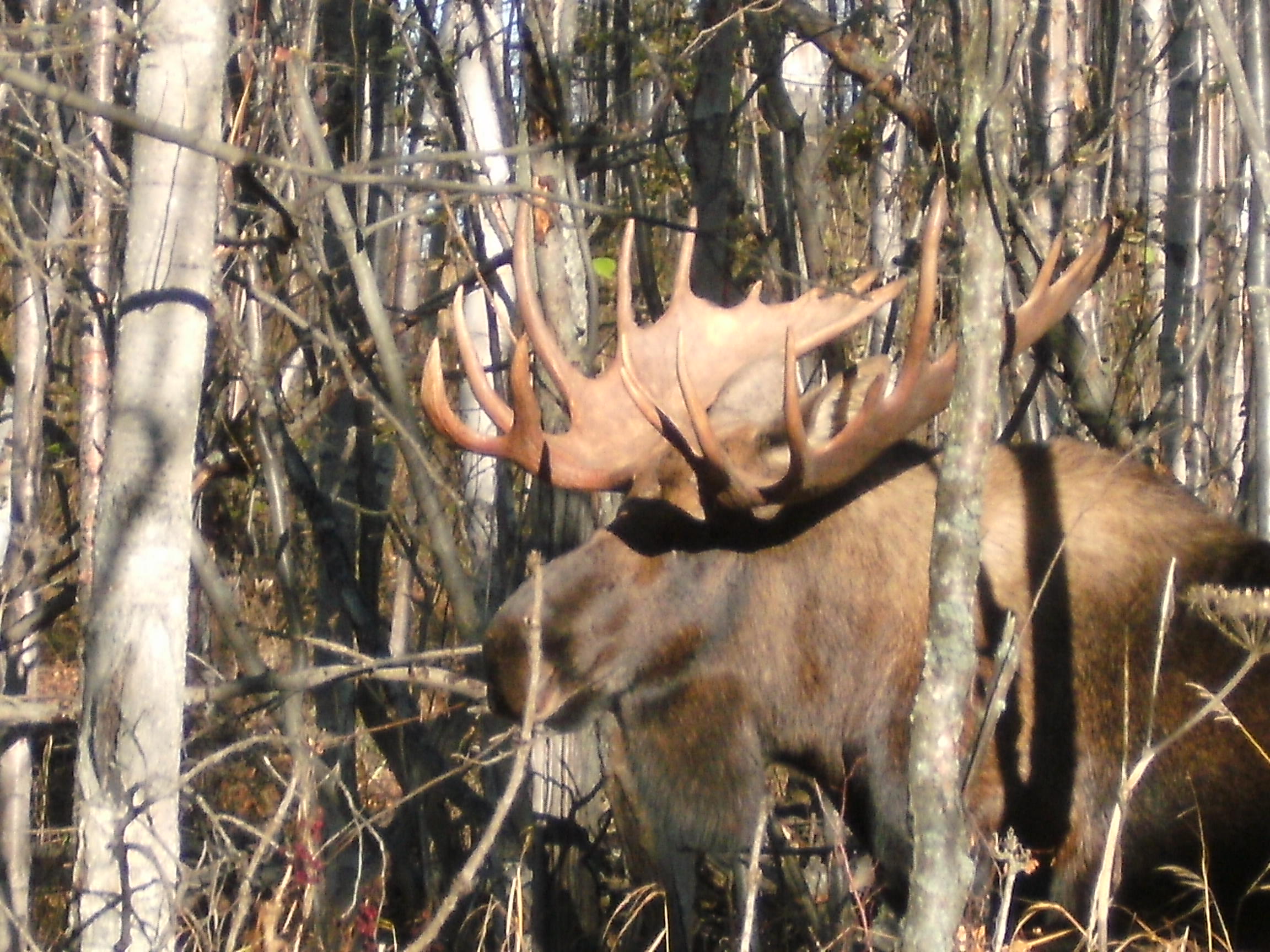 This is not the actual Bull but an accurate example using one i spotted in the past.

The direction I was taking would put me going past the general area of the old Main Shelter Ruins. We came to cross and old jeep trail. I decided Id paint up once I cross and find a hidden sit-down spot to do so. Id seen this trail many times before but noted its condition regardless. It was very old and looked like it hadnt seen traffic in many many many years. There were feet high saplings sprouting up throughout and none of the thigh high grass was pressed down as far as I could see. Once over this trail we headed down a hill that would take me to the GPS way-point i was aiming for.- A place i call "Turtle Rock". After crossing I started to look for a spot to paint up. The Olaf was doing his normal routine. I didnt notice anything out of the ordinary in his behavior so I had no reason to turn up the mental focus. It seemed to be business as usual. I stood there in a slow spin looking around and with a simple glance to my right I see a fuking bull moose the size of a fuking King Tiger Tank barrelling towards us. He was SO FAST and SO QUIET in his charge. 0 WARNING..I was almost in disbelief due to his speed and raging aggression. He immediately split us up and focused on The Olaf. The Olaf is older and wiser these days and he knows what moose are. He's been stomped a few times already but the puppy in him that caused that is long gone.  The Oalf was smart enough to use some trees to outmaneuver the monster causing it to slow. With some small trees now between him and the moose, the moose did throw some front kicks after its initial antler thrust failed to meet its target. The Olaf took what appeared to me to be a kick in the front right shoulder. I yelled to Olaf to come to me and him wanting no part of that moose, that's exactly what he did. But now the moose was focused on me. Me-looking like a creature with an Antler coming out of its back. That mother fuker came right for me. I didn't know I could run that far and that fast with that solidly heavy rucksack on my back and hauling that Battle rifle. The prospect of having and antler or hoof pushed through my face was good motivation. At one point I could see myself running like i was outside myself watching. I thought I was going to have to sit this Bull on its ass with the G3.  I simply broke into the thickest tree filled brush i could find and ran full bore with The Olaf right next to me. The ground was deep saturated moss so it was like running with wet towels around my feet. I ran and just kept going. When I did finally stop I was sure I was safe for the moment.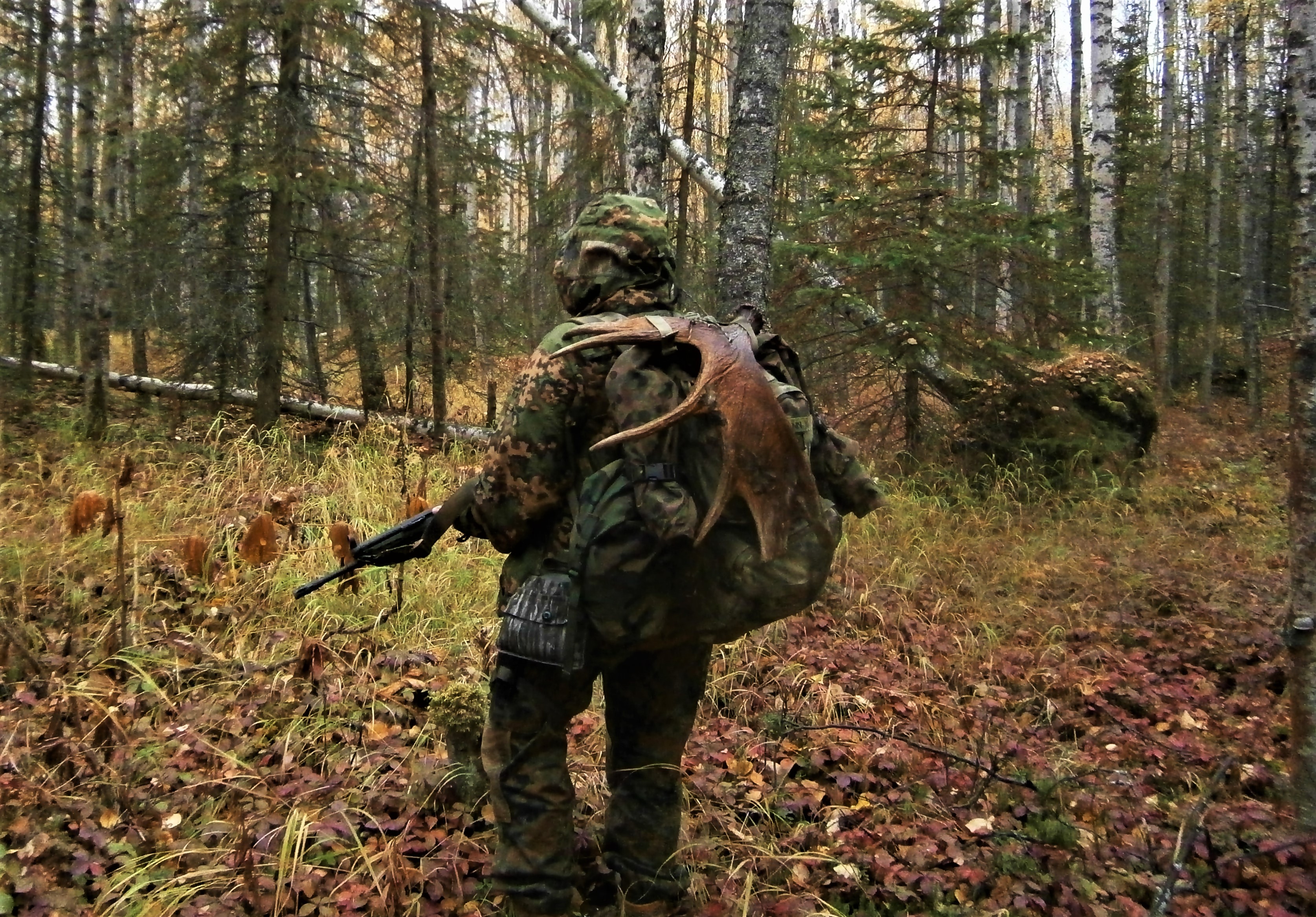 I looked in the Bulls direction and I could see this monster simply pacing back and forth in the trees while huffing and puffing. The Olaf had a WTF just happened look on his face but we were together and not hurt-WIN... I been here over a decade and I have never had a moose act like that, with probably HUNDREDS of moose encounter. Just then I see this Bull start heading towards us again. I had ample distance to put some ground between us so that's exactly what I did. I disappeared into the thickness of the further and just kept going.The objective was well and truly over for the moment. I had no idea what direction I ran of even how far I went but I was definitely off mission .,As the situation decreased in danger we just kept walking. This moose hated my ass and I wasn't sure why. Maybe the Antler set it off, maybe it was The Olaf. I dunno but I knew I didn't wanna have to sit it down so I put a great distance between us. I know moose do what moose do just like bear do- Alaska happens. I walked maybe 20-30 minutes at a rapid indirect pace. Somehow, and I think it was instinct, I ended up walking right into the ruins of the ruined main shelter. So with The Olaf and me relatively safe I un-assed my kit to access the situation. The Olaf however did not take his eyes or nose away from the direction we came were the Bull was.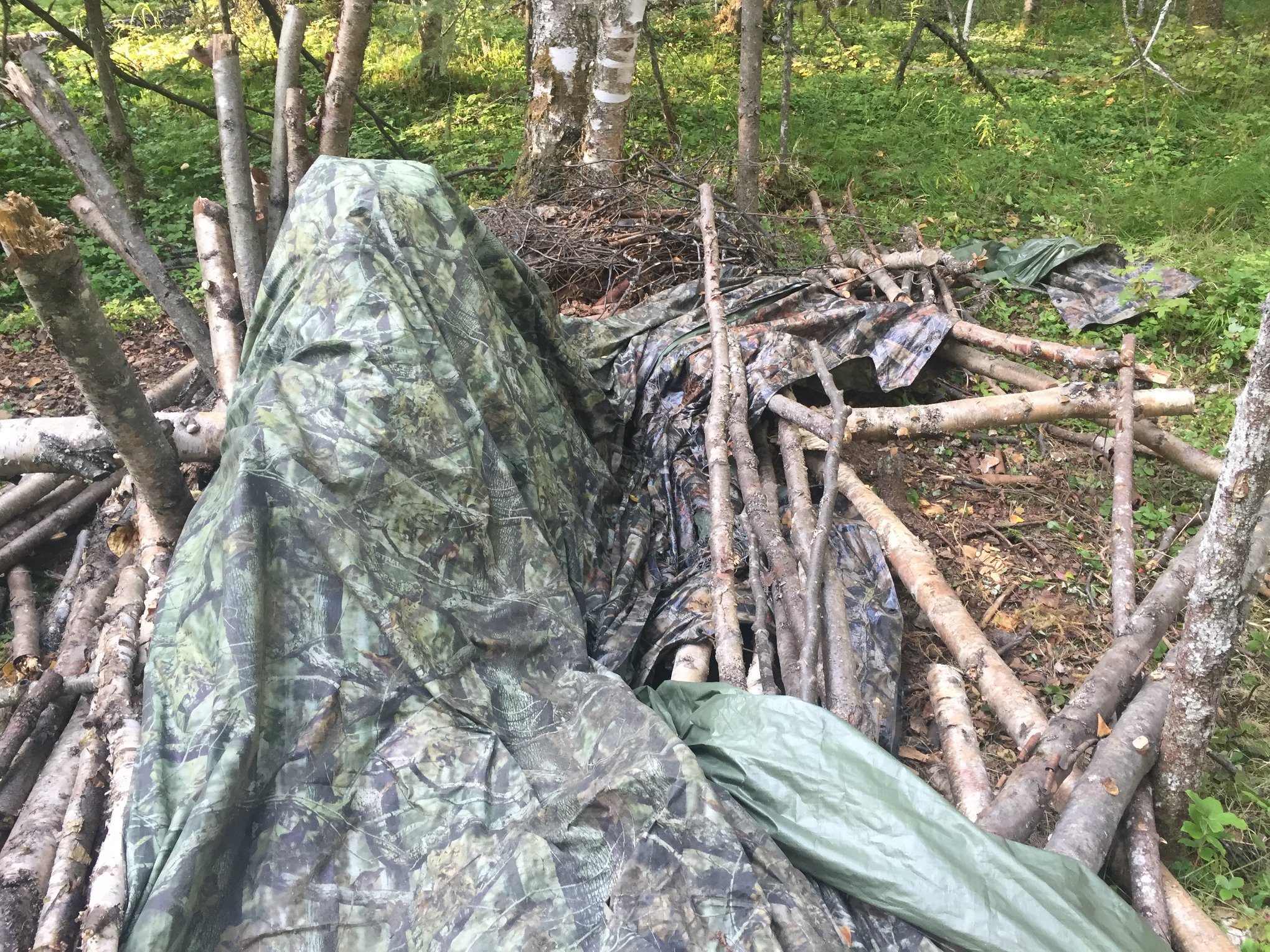 The Ruins....

After a bit i started to settle. I caught my wind and started to feel the chill of the autumn air cut through my thin layers. As I looked at the ruins I pondered if a bird in the hand was worth more then two in the bush (the ruined shelter being the bird in the hand) or should I just keep going to get back on task and hope i find a good spot if I keep searching for a new home base. I must have pondered a good while but in the end I had everything I needed to get something going right there and we were relatively safe from me having to kill this Bull. I decided to just stay and use the ruins to get something basic going because winter is coming FAST and nothing else was paying off. I organized my kit and had a look at The Olaf for obvious wounds, but I found none and he wasn't even limping.  I thought maybe it was just the excitement and direction of what I saw and wondered if he didn't miss with his kick.  But I was sure of what I saw. The Olaf was acting odd but I chalked it up as excitement of the moment.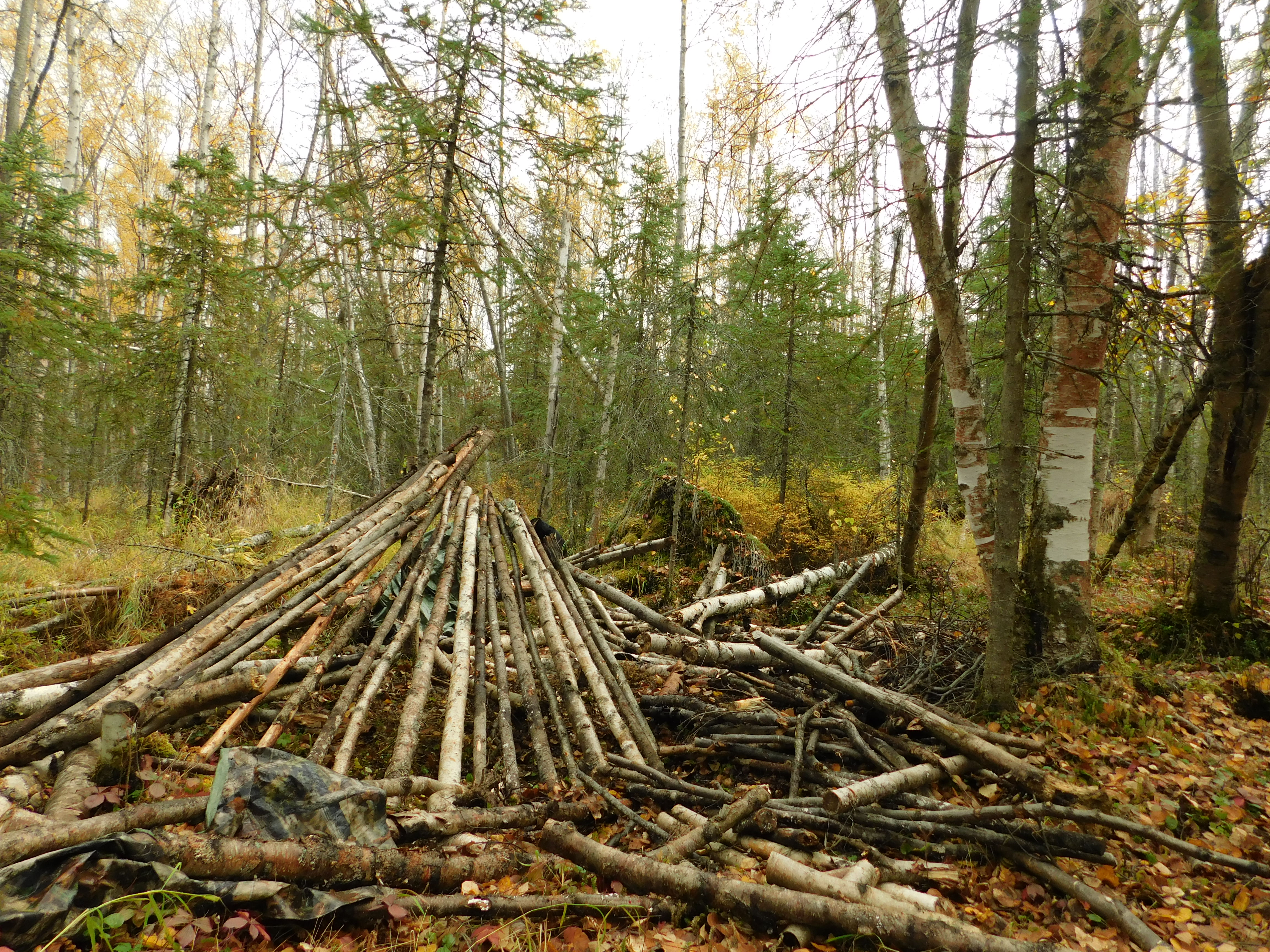 Deciding to just stay there I got to the work of dividing the debris into size and rot status. After sorting the materials I had more then enough to get something done and the tarp was 100% salvageable after it was folded over using layers to shore up holes in sections. I used the longest beams I could muster and simply made a lean-2 with an existing pine tree as a starting point. I worked for hours trying to beat the 100% afternoon storms that were on the way. Its was simple and I topped it off with more debris  on top the tarp to weigh it down (see the video). The simple build was what i aimed to use in my other shelters but most have some sort of door- this will too soon.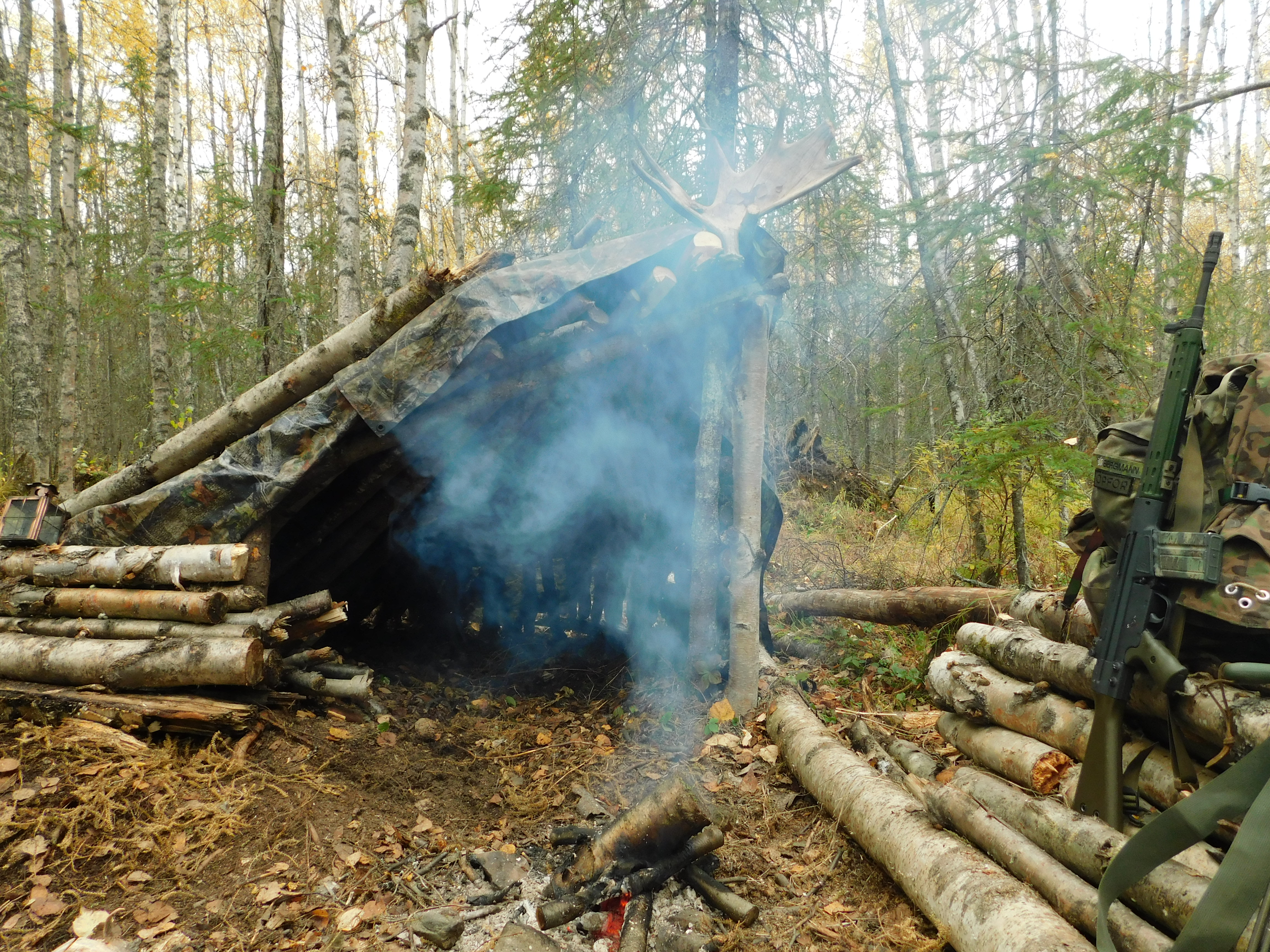 When I was done all that I could get done it was functional. Its a LONG ass hike to get to it so my engery was sapped. I even made a bench using large logs and the old spine. That bench was nice. Ive never bothered to make something I could sit on. I prefer the ground. It just never occurs to me. Comfort in the wilds to me is simply relative and I usually look at it as "when in Rome". Ill probably improve on it as I go back and make myself at home there (again). They day went on and The Olaf was never really the same. He paced and sniffed the air always watching and sometimes freaking me out with his alerts. He never settled. I made some Tasty Tasty once I got a fire going and the afternoon was looking good with just more wood to get through the night being the task left incomplete. I also spent the rest of the afternoon picking up rotten materials and clearing all the trip hazards left from the ruins-and there were a LOT of them.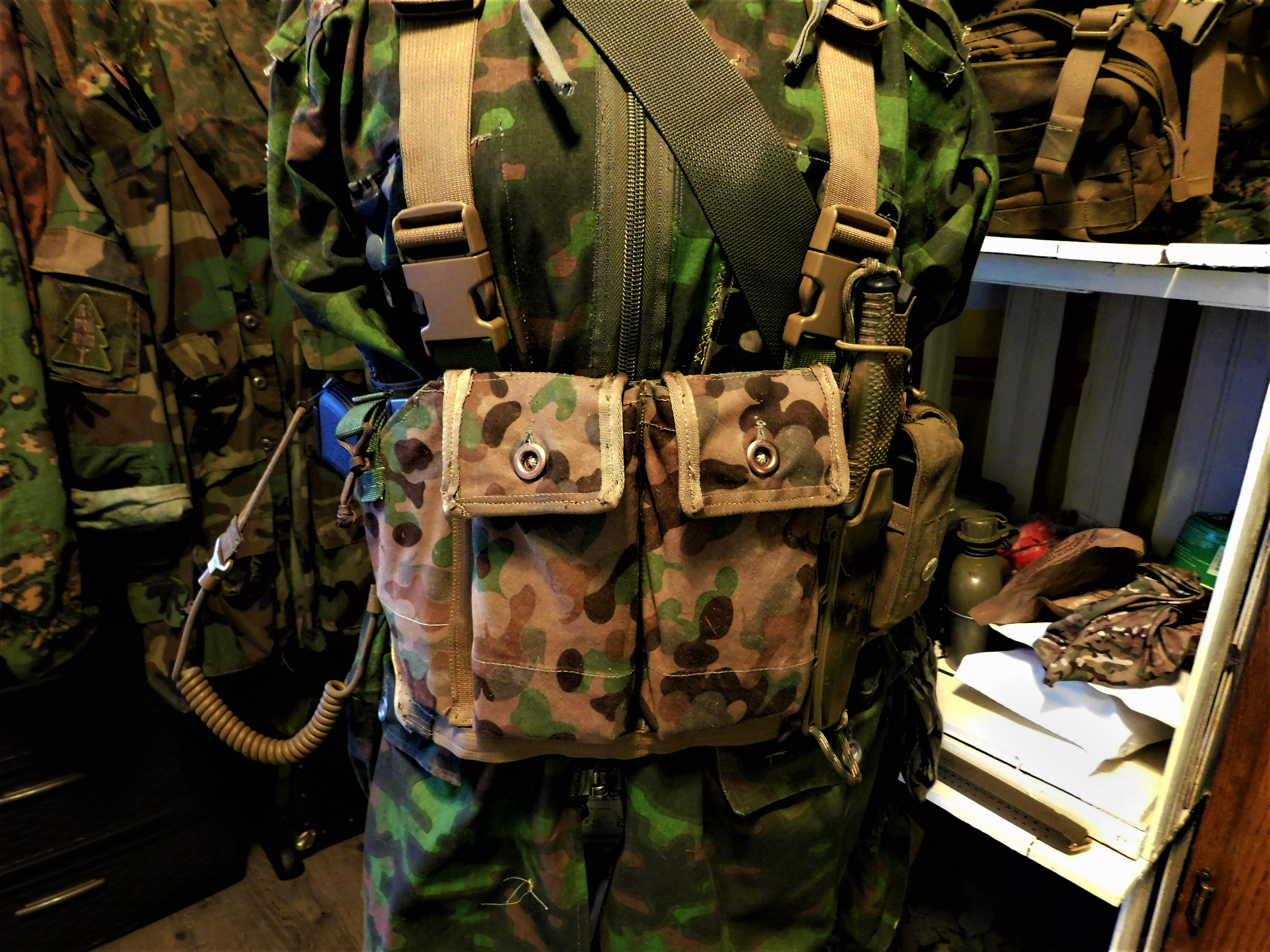 I also got to work in my homemade G3 Chest rig. I wore it the entire time I worked. I was pleased with it. No sag or burden to report. Its very low profile and stream lined. It didnt get in the way at all. The video link below explains more about it. I was also able to use my two new Gerbers throughout. So far Im pleased with them both. The new Raider finally got used as well. Nothing new there since I been using a Raider for 15 odd years or so..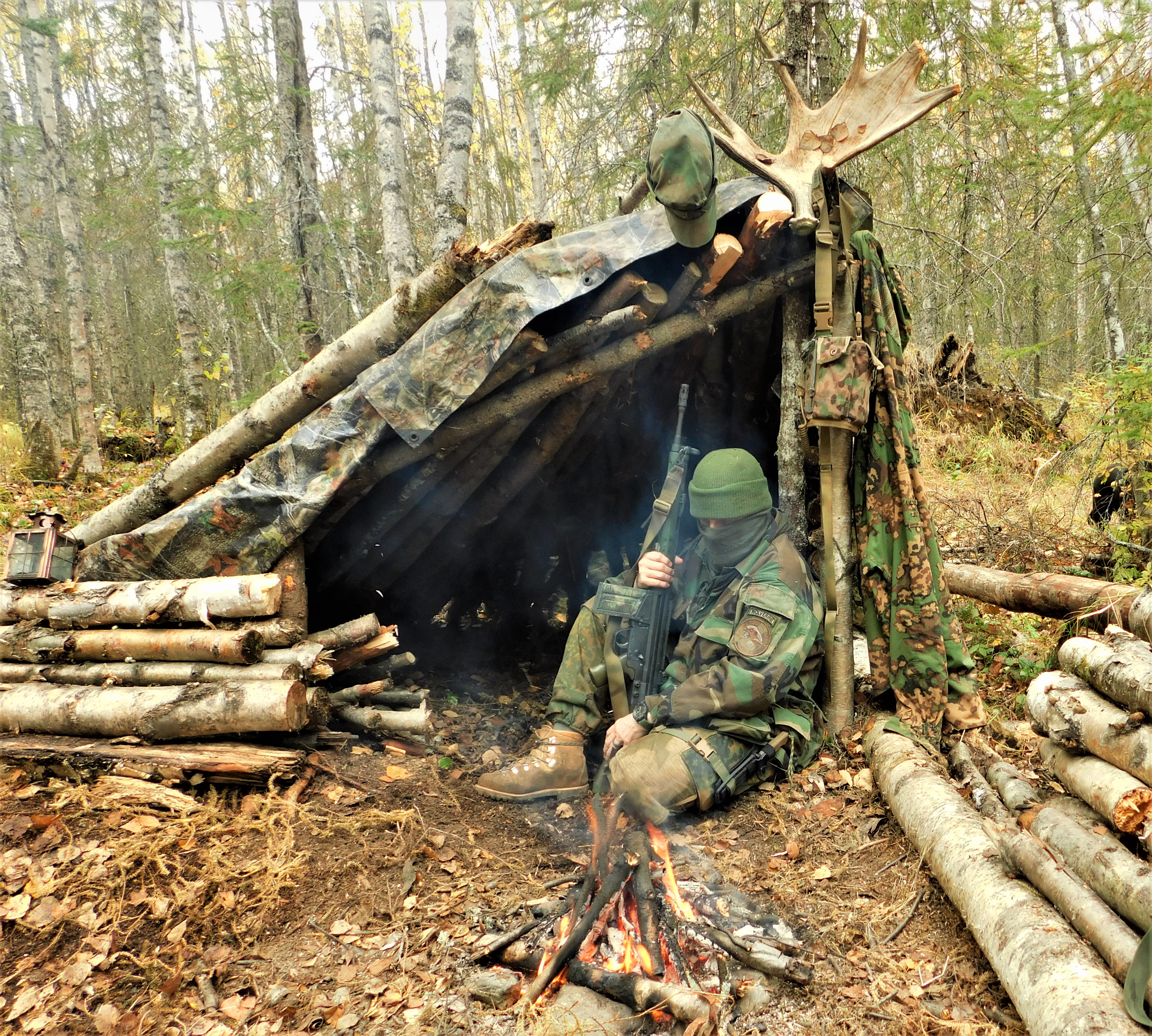 Though the days objected was smashed by the bull, it could have been much worse. I simply shifted gears and made the situation and the day more productive then I had originally planned. I continued to collect firewood and keep the fire hot so it would burn the wet wood through the night. I did manage to salvage a lot of dry wood i had stored inside the shelter from the past. This was a great help. Sadly all the excitement was a bit over the top for The Olaf and he had a seizure right there affront of the shelter. He has had many seizures in the past but its been about a year since his last. Seems usually he's prone to them when i get home from someplace and he get overly excited. Its was ugly with puke and fire-hose ass blast but he eventually came of out it but I was worried about him with the long long night edging closer. If you've been around me a while you know I generally will not take him on overnight trips anyhow so the decision was already stacked against him being there all night. If anything happened at night there would be no way to get him out until the sun came up-Bear are still awake and like to hunt at night. The bottom line is I had gotten done more then I expected anyhow so I opted to just head to the road and call my ride..

Video:
https://youtu.be/w2uQMkN-MaA

Ivarr..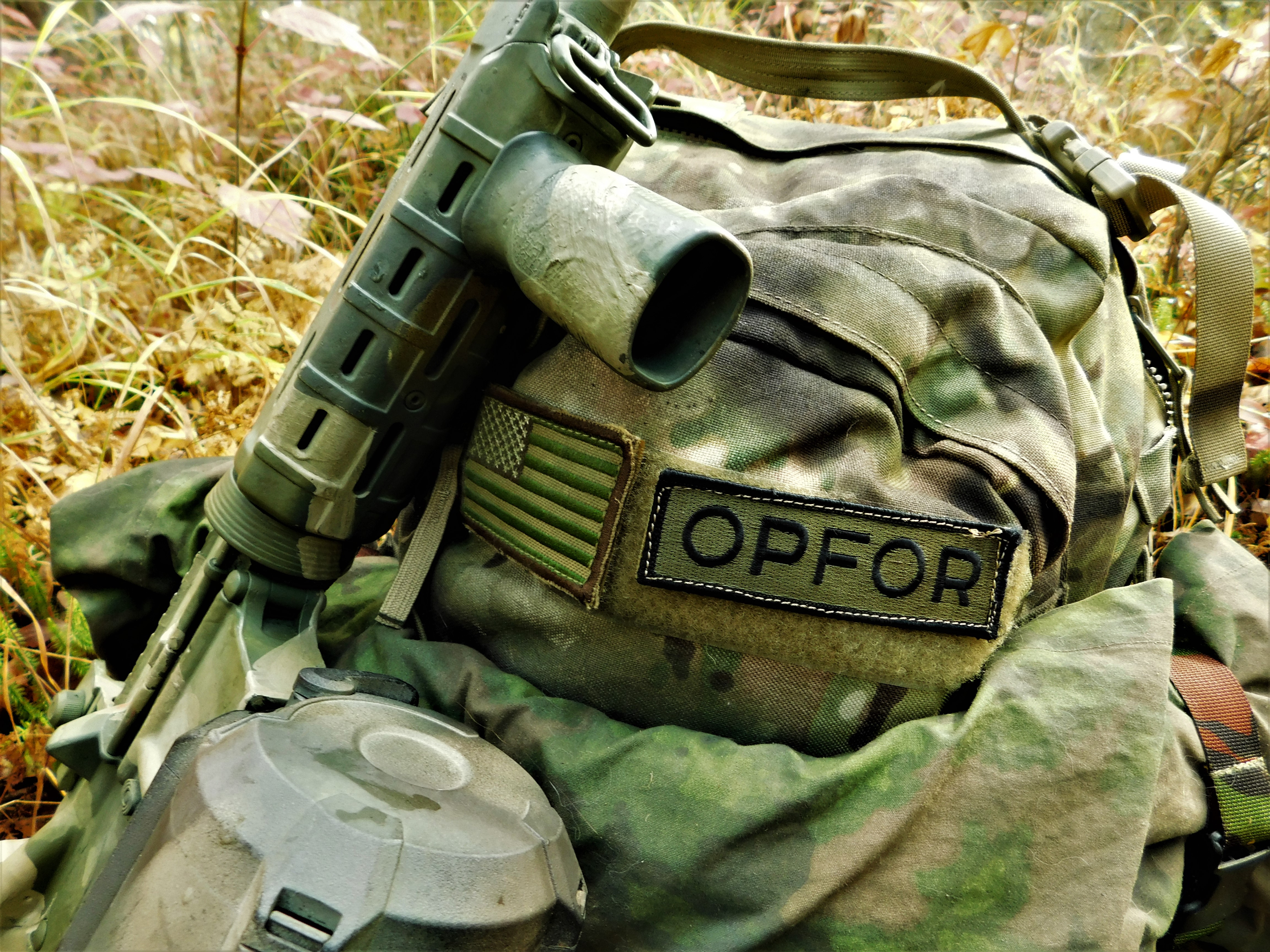 Categories: None